We make it easy for your beloved dog to be celebrated in their own starring role in a custom-made short film. We aim to capture your dogs unique personality and character.
Depending on your location and the number of dogs being filmed we charge from A$389 for a basic short film and a seperate, slide show. This introductory price is available for a limited number of dog lovers. Get in quick as its alot cheaper than a photo shoot.
We can also include special effects for a small additionl charge. (Play Agent 07 movie on the right to see some of the effects or Muttley Jones on the first page)
Call us today Tell: 07 3348 4151 to make a booking or fill out our simple email contact form on the next page.
Our Trailers & Slide Show
A simple relaxing slide show movie of Muttley on holiday and at home
Muttley at the Beach Swimming & rescuing his bottle cooler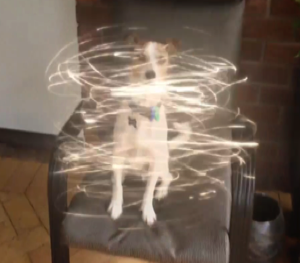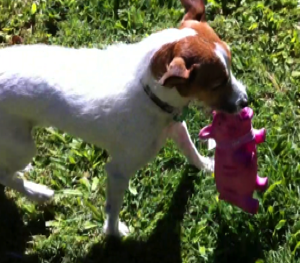 We can add amazing special effects to your dogs movie while filmimg to give your movie that added wow factor.
My dearest human had me running round like mad to make this movie. It also features my good dog friend, Gerti.
(Run Gerti run)
Kind permision of leslie, Carl & Gerti
Dogs just love to play with toys and is also a great way of filming them having a great fun time with their favorite toy.
On Saturday 18 February 2017, we lost our little dog Muttley. This is a little video to celebrate our wonderful magical dog.
Rest in peace Muttley.
(We never stop playing)
I starred in this movie trailer for my dearest human. It has a lovely, holiday theme running through it. It makes me smile from ear to ear it does.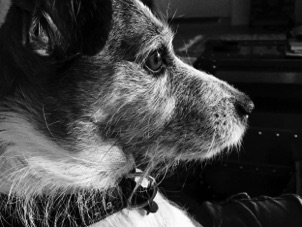 High-energy, beautifully choreographed action scenes dazzle.