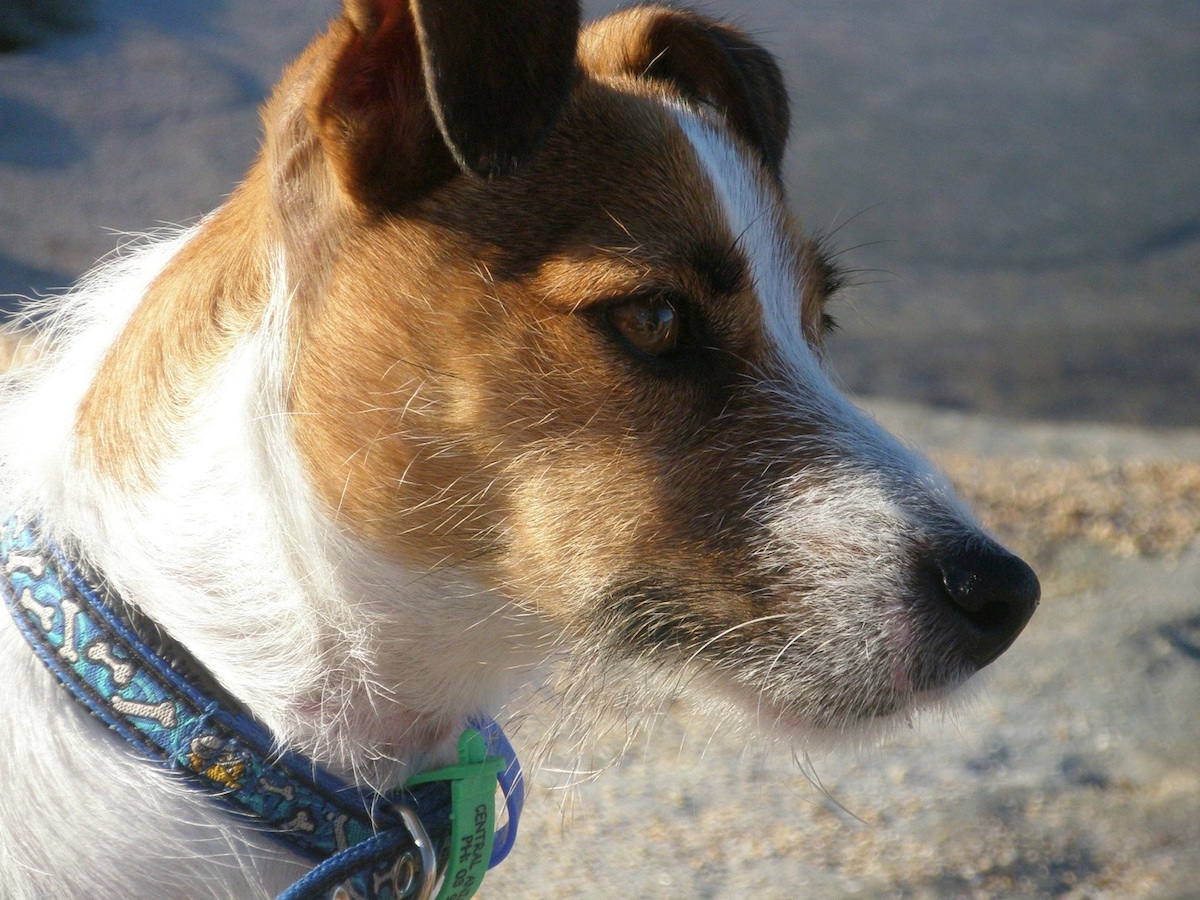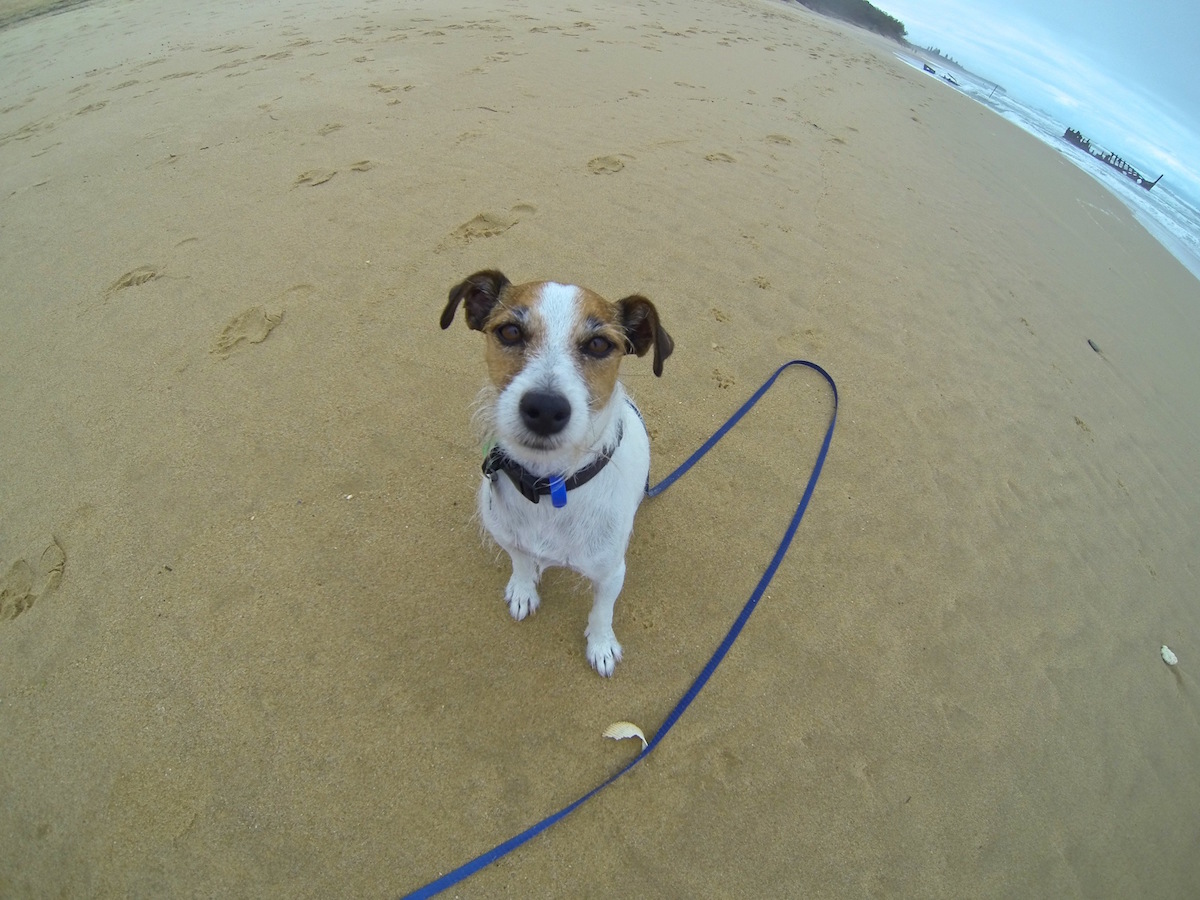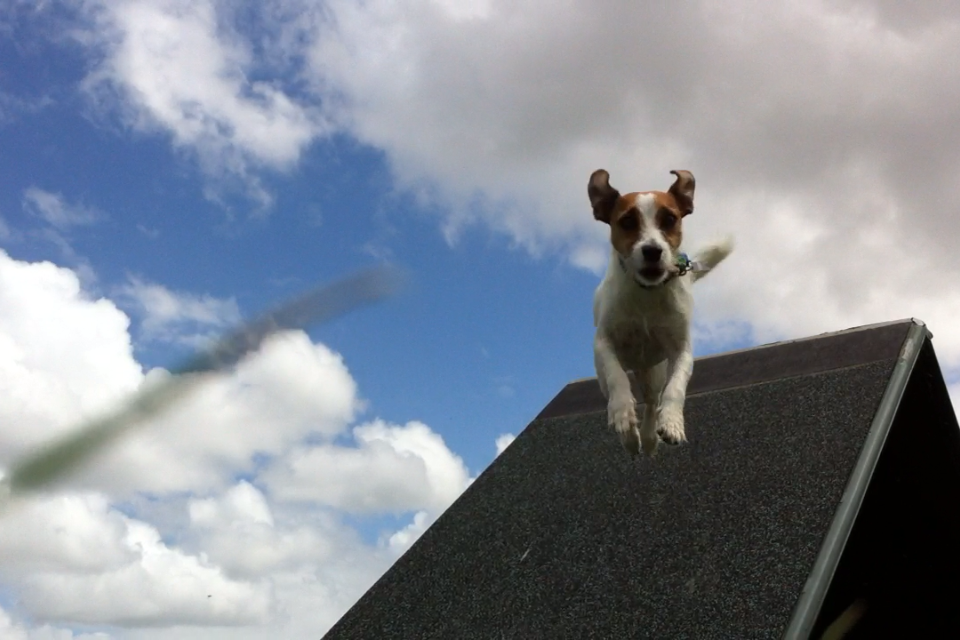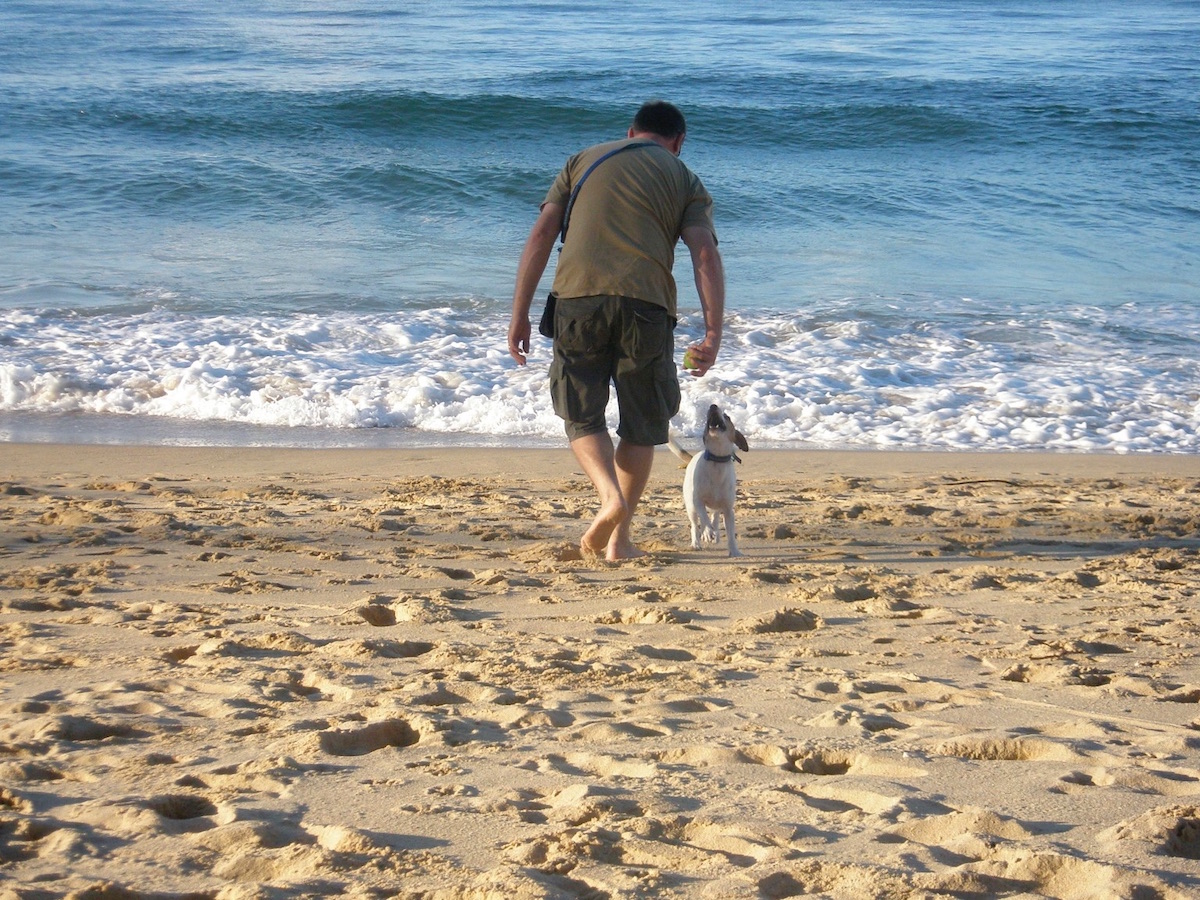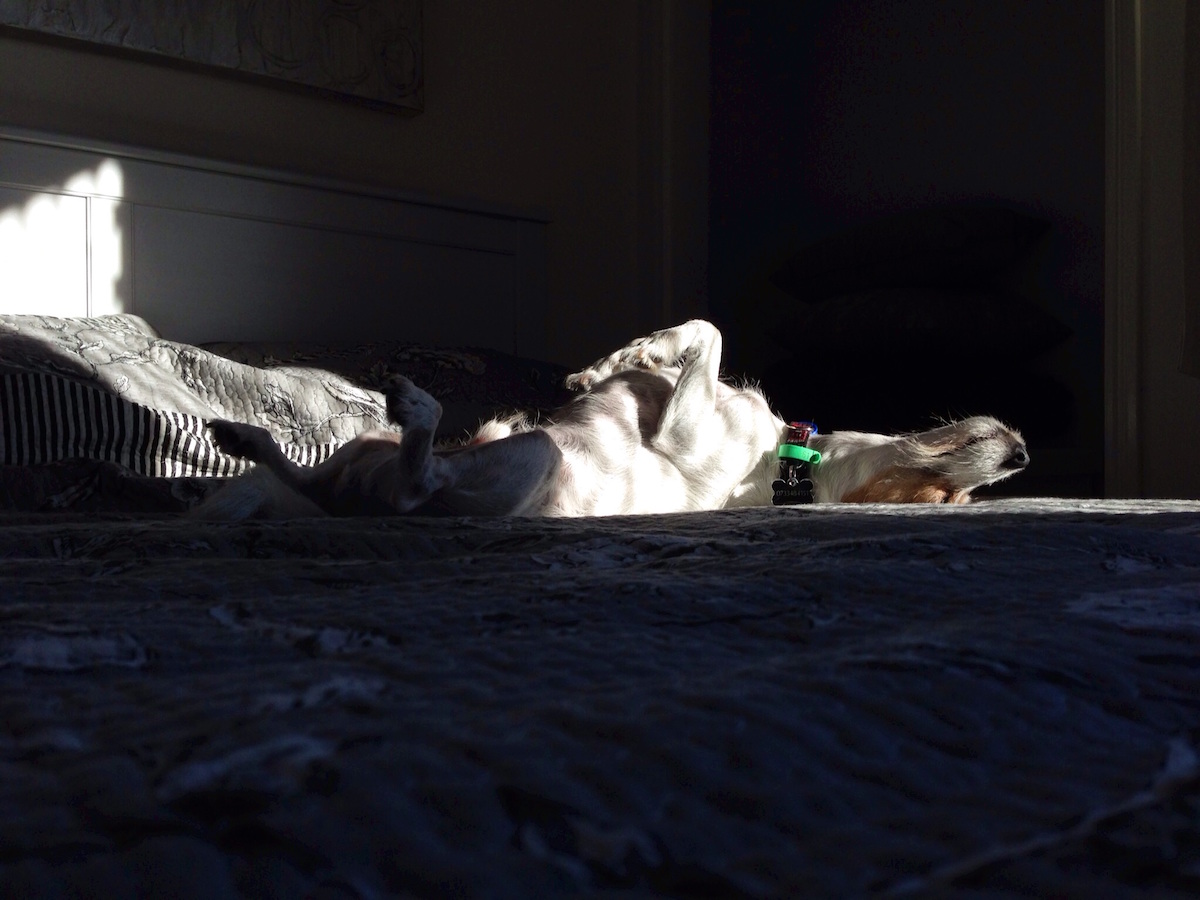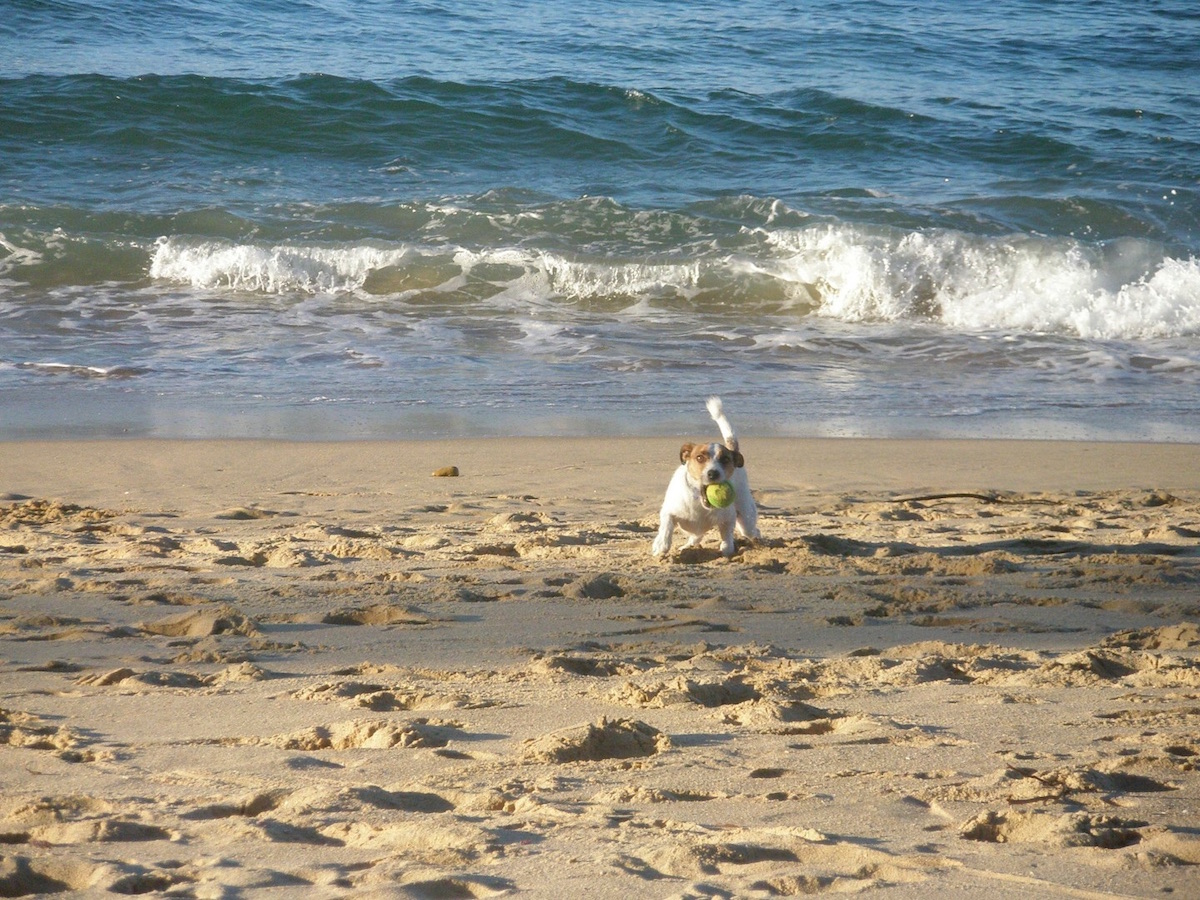 We Make Your Dog A Movie Star
Jack Russell puppies comming of age movie.
The boy and girls are growing up fast and are about to start a new magical life with a new family.
Awww!
Kind Permision of Emma at www.trublumate.com
Spring has finaly arrived and Muttley has discovered a secret map that will take him on an incredable journey.
Eat your heart out GOT, we also have dragons.
Get ready for edge-of-your-seat thrills and dodge booby-traps.
Discover adventure with the one and only Muttley Jones